Testimonials
Read what local and national companies have to say about our Resort, our expertise and our performance.
"Esther Price Promotions uses Abbey Beach as its preferred venue in the south west for our range of meetings and conferences. We run conferences all over Australia and our philosophy is that we give our repeat business to the venues that offer a relationship based on trust, respect and outstanding service. Abbey Beach delivers all of that and more. We have a great relationship with the entire team at Abbey Beach – led by their functions sales manager Donna Shaw, but also with her loyal Food and Beverage staff and the front desk team. The facility is versatile and capable of meeting a range of conference needs and the level of service is second to none. You will find that nothing is too much trouble at Abbey Beach. We highly recommend them."

Esther Price
Director
Esther Price Promotions

------------------------
"The Real Estate Institute of Western Australia is a repeat customer at the Abbey Beach Resort. For almost ten years our property managers have been coming here for their bi-annual conference and social get together.
No other venue in the south west has the capacity to accommodate a large conference group, facilitate break-out discussion rooms or comfortably seat 250 people for dinner.
The staff are excellent and can't do enough for you. Their friendly manner makes it so much easier to get through a busy business conference with a large group.
But the most wonderful thing about Abbey Beach is the generous portions of terrific food. The kitchen staff are great and the food is plentiful and of high standard.
If you're looking for a conference and catering venue in the south west you simply can't go wrong with Abbey Beach."

Hilary Perdue
Network Administrator
Real Estate Institute of Western Australia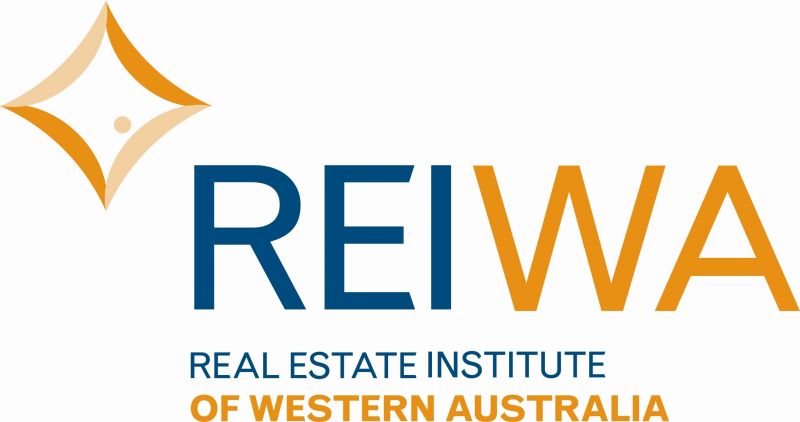 ------------------------

"The combination of wide open spaces, ample accommodation and flexibility in meeting the needs of a conference with large and unusual displays has made Abbey Beach Resort our venue of choice for five years in a succession. Our two day conference has a mixture of small sessions, large conference proceedings, sundowners, a formal dinner, sponsor's displays and a large outdoor truck display. The management at Abbey Beach Resort have always been very flexible in allowing banners and other equipment to be displayed at the Resort for the weekend.
Event staff are always willing to help us organise and schedule the programme and fit in with our sometimes fluid timeframes. Our conference delegates appreciate the space and facilities provided by that Abbey Beach Resort and many of our members bring their families for a well earned break over the conference weekend."

Anthea Bennett
LRTA (Livestock & Rural Transport Association of Western Australia (Inc.)